A Race to Better Sleep
"Quality sleep is a vital component of sports performance, and Lofta will be able to provide actionable data on our pit crew's sleep habits and provide support to address any issues."
- Joey Gase, NASCAR Driver & Team Owner
70%
of sleep apnea cases
are undiagnosed.
Most people living with this serious condition don't even know it.
Does bad sleep have you stalled?
Gasping for air during sleep?
What Is Sleep Apnea?
Simply put, it keeps you from breathing normally while you sleep, which means you don't get the rest you need.
It can be because your airway is physically blocked (obstructed sleep apnea) or because your brain is giving the wrong breathing signals (central sleep apnea).
Normal breathing Keeps you at rest through the night.
Obstructive breathing Disrupts sleep cycle, preventing rest.
Sleep Testing Made Simple.
Brief telemedicine video chat to approve your home sleep test. ⓘ This video chat is generally brief, but it is required for the independent medical practice to review your medical history form and approve the prescription for the home sleep test. In some cases, co-morbid conditions or risk factors may be discussed and the content of this call is at the discretion of the healthcare professional, however, generally this call is less than 5 minutes.
Take the sleep study test at home with the WatchPAT™ One device and app.
Your doctor will review your results and you will receive a personal sleep report including recommendations.
The Easy Alternative To Sleep Labs.
Comparing home testing to the dated lab model, the difference is clear.
In-Lab Sleep Study
Expensive. Intrusive. Multiple visits. Most of all, so uncomfortable you may not sleep well.
Home Sleep Study
One night's rest in your own bed tells your doctor everything they need to know about your regular sleep patterns.
The Home Sleep Study With Everything You Need.
Advanced Tech For At-Home Testing
The easy-to-use, FDA-approved WatchPAT can give a full picture of your sleep health in one night.
Get The At-Home Sleep Apnea Test Today.
You can reclaim your test in less than a week. Includes screening, testing, and diagnosis. Save money and time compared to the sleep lab.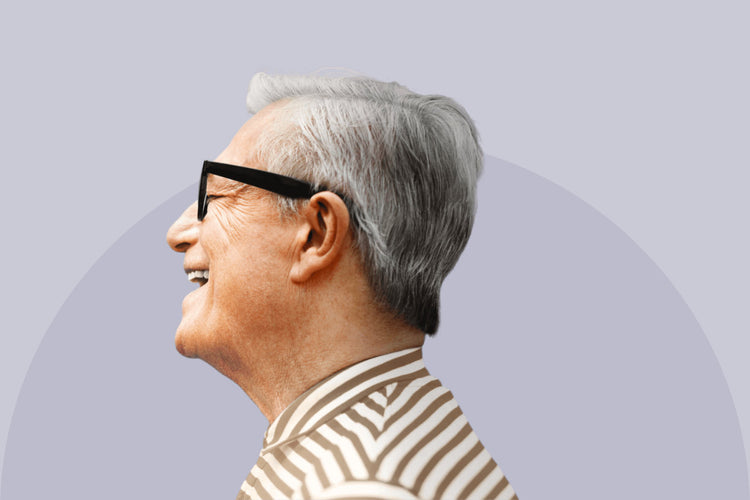 Your Sleep Study Questions Answered
Chat or call now to go over any questions you have about the home sleep test.
Check out Joey Gase and the Lofta sponsored NASCAR on the following 2023 NASCAR Xfinity Series dates:
February 25 - AutoClub Speedway, Fontana, CA
March 11 – Phoenix Raceway, Avondale, AZ
June 3 – Portland International Raceway, Portland, OR