Lofta Direct - Sleep Apnea Solutions for Employers
In the United States alone, employers lose $150B each year due to untreated Sleep Apnea. The majority of this is due to absenteeism and low employee productivity in the workplace.Employees with an untreated sleep apnea diagnosis are also 13 times more likely to experience an accident in the workplace.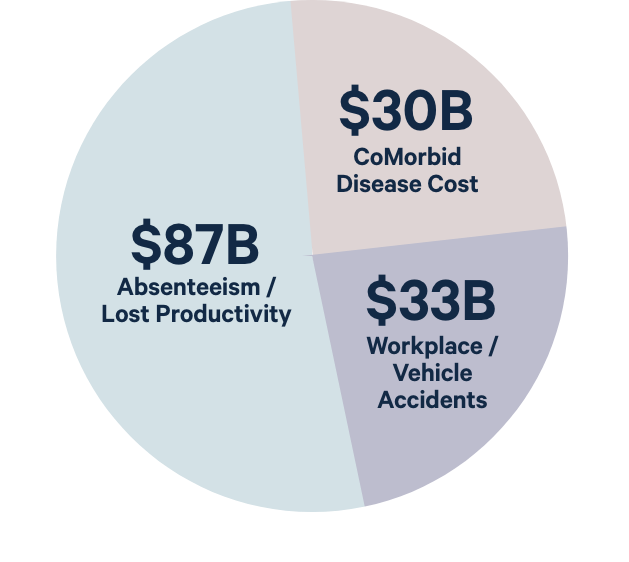 Complete sleep apnea solutions for:
Employers: DOT or
Non-DOT programs
Employer-sponsored
Primary Care Clinics
Untreated sleep apnea should literally keep employers up at night.
Lofta Direct provides accessible, affordable, and timely sleep apnea solutions and support tailored to employers and direct primary care providers.
Connect with Lofta Today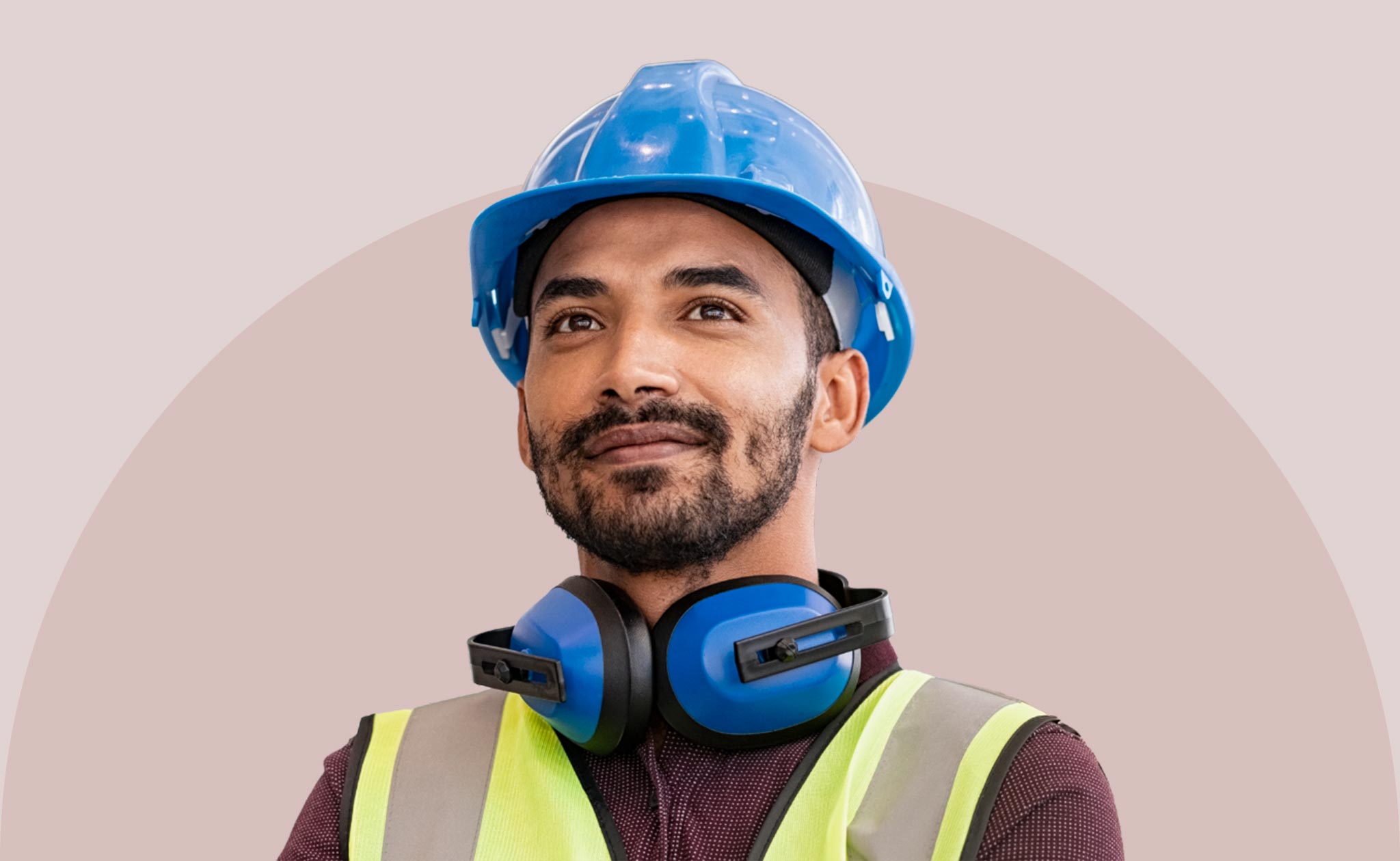 Lofta Direct's complete sleep apnea solution management programs can be tailored-made and customized to meet employer needs
Sleep Apnea Education Programs
Lofta-sponsored sleep health and sleep apnea educational content. Includes free online diagnostic assessment for employees.
Sleep Apnea Testing Services
Lofta's home sleep test is

fast

,

reliable

and

DOT-approved

(typical results in 7 days). Quick, convenient and easy, it can be done in the comfort of your own home.
CPAP Equipment and Sleep Therapy Support
Lofta offers best in class CPAP equipment, accessories and sleep therapy coaching support to help your employees begin and succeed with compliant treatment
Discover how Lofta Direct can help to deliver significant productivity and cost-saving benefits for your organization through the proper diagnosis and treatment of sleep apnea
FAQs
Understanding Lofta Direct
What services does Lofta Direct offer?
How can Lofta Direct benefit employers?
Are Lofta's sleep testing services approved?