Welcome to RestED.
Your resource for understanding sleep health.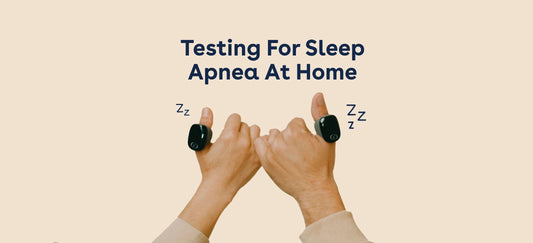 Home Sleep Studies and Tests | Everything You...
Learn more about why home sleep tests are important, insights they provide...
Read more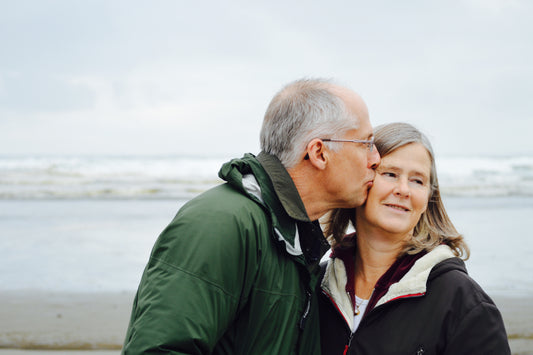 What Are the Symptoms of Sleep Apnea in Adults?
The symptoms of sleep apnea vary by person. Still, there are common signs that indicate OSA for you or...
Read more