What keeps you up at night?
Sleep apnea. Maybe.
Always exhausted?
Suffering from snoring?
It could be more than modern life, it could be sleep apnea. Lofta's at home sleep test helps diagnose sleep apnea through a non-invasibe wearable device, from the comfort of your own home.


Get Tested With Lofta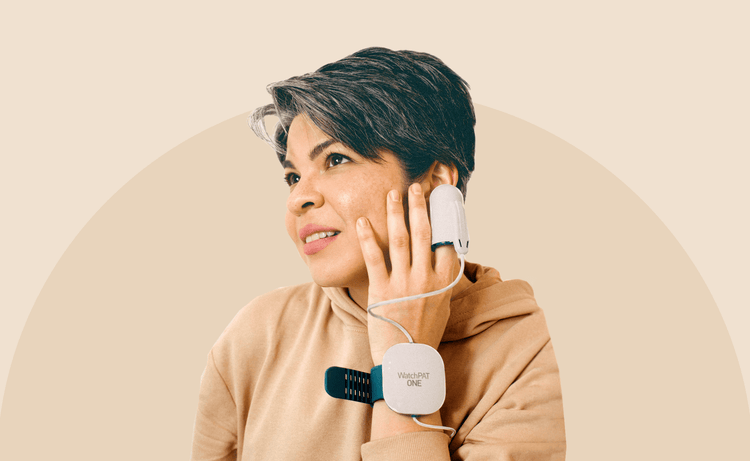 Why you should take a home sleep test:
When you take an at home sleep test, you're prioritizing your health and ensuring rapid diagnosis and
treatment for improved overall well-being.

Determine if sleep apnea is a cause of chronic fatigue
Improve your overall quality of life
Enhance quality of sleep for you and your partner
Receive a diagnosis that enables you to start treatment
A few benefits of better sleep
1
Less risk of depression & anxiety
3
Improved alertness & energy
5
Better cardiovascular health
10 Reasons To Choose The
Lofta At Home Sleep Test
01 Convenient and comfortable testing
03 Physician reviewed results
06 Customized treatment plan
08 High-quality equipment
Not ready to make a decision?
Everything You Need to Know About Testing For Sleep Apnea
Learn More
16 CPAP Benefits That Improve Your Health
Learn More
Book a Consultation with a Lofta Sleep Champion
Book Now
Reviews
A Superior CPAP Experience.
Hear how Lofta clients have gotten back to better sleep.
The benefits of CPAP treatment include:
Reduced risk of driving incidents
The Sleep Test Results You Need, The Comfort You Want
With our expert analysis and diagnosis, you can rest easy knowing you're getting the best care possible. Choose Lofta and take the first step towards better sleep today.


Get Tested With Lofta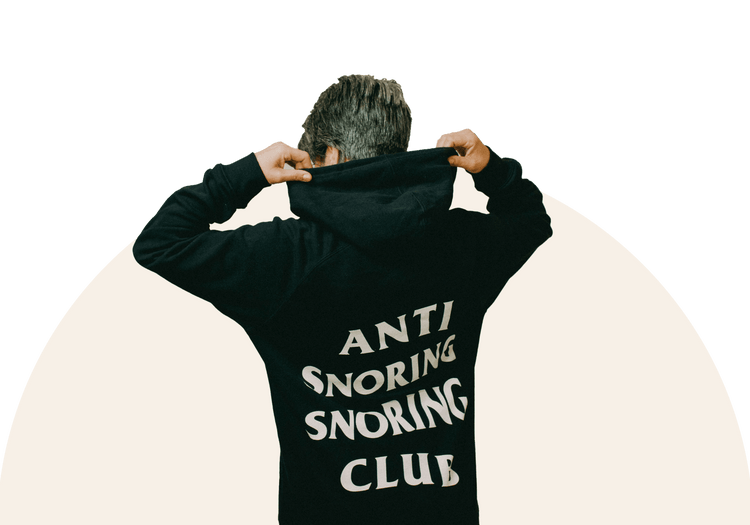 Choosing a selection results in a full page refresh.